Vital Status: Dead💀
Fav Tracks: Off My Face, Hold On, Peaches, Lonely
Least Fav: Somebody, Love You Different, Love By You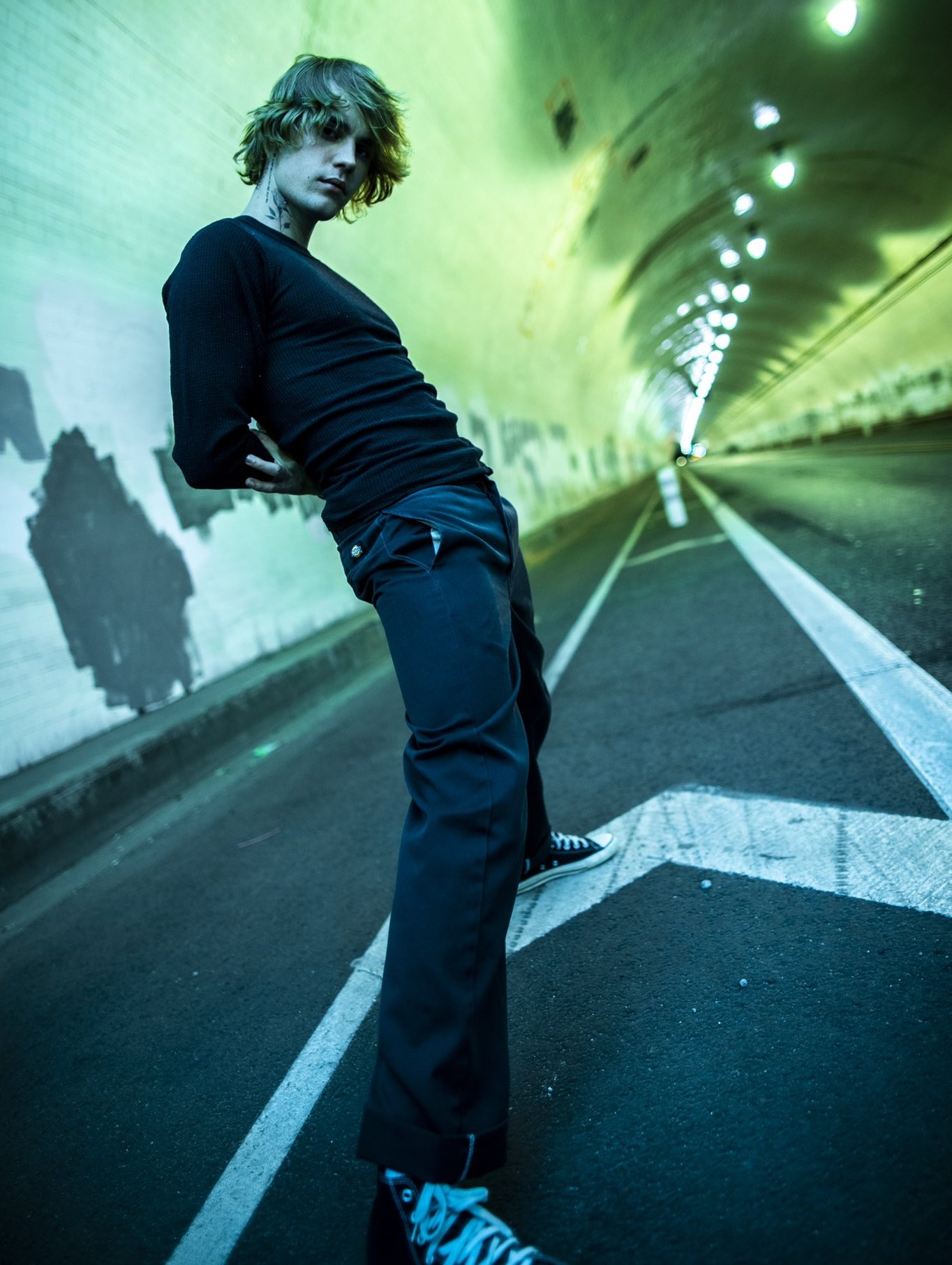 I'm just going to start off by saying the show Atlanta predicted the title of this album 5 years ago. To me that suggests Justin Bieber's new album Justice is going to be quit predictable as well. Coming off of his 2020 released album Changes I'd really hope for a more calculated project. Honestly, all I want is anything better then the song "Yummy". Luckily, Justice delivers, but not by all that much considering the songs are still very formulaic and feel out of touch with the today's world.
Justin uses the 16 track and 45 minute runtime of this record to talk about love and his relationship while also reflecting back on his past struggles.
Pretty, common topics for a record, right? That would be correct, nothing unusual here.
BUT… I just need to know why the fuck were two MLK speeches just thrown in. This record touches on basically no social issues in the world and for all intensive purposes only focuses on Justin. There's no point for these speeches to be on this album and it feels like a careless ploy just thrown in for acknowledgement. Who knows if this was Justin's idea or not, but god, they should of just left it of the record because it makes it seem out of touch with the world and quit self indulgent when not backed up with more context throughout the album.
Moving on from that we can now talk about the music. Justice opens with the slow piano ballad track "2 Much" that features one of the MLK speeches. The lyrics read as very obsessive for a simple love song that Justin sounds in his realm and nothing too crazy. It's a nice opener that surprised me and felt like we were about go on a very deep and emotional journey.
The next track "Deserve You" is average pop song where Justin sings about how because of his past he isn't warranted this love he's found. We see the influence from artist, Jon Bellion, who is a co-writer and actually is very involved with this album as we move forward.
"As I Am" to me felt like a pop song the Chainsmokers would make with its airy production building and then doing somewhat of a bass drop. It features, Khalid, who sounds not all that interested and neither him nor Justin's verses offer any type of progression lyrically. Another track about how his past has left him hurt and how he needs this reassured love.
Probably my favorite track on the album is "Off My Face". Reminded me of a "Hey There Delilah" mixed with some Simon & Garfunkel. Justin's voice sounds great here and again I enjoyed the more scaled back intimate moments. The song writing is quit solid and beautiful as well with Justin describing himself as being so intoxicated with love that he can't think straight.
The next song "Holy" is a bare attempt at 2021 pop gospel track. It's focused on some biblical references as well as a poor choir sound to seem spiritual. Chance the Rapper is the feature here and does his best to follow suite and add what he can.
Another low key slow track is "Unstable". The production is slim with a keyboard instrumental leading the way and some guitar instrumentals coming in later. This song tries to be a little more bleak and darker, but that's hard to accomplish when Justin only provides 4 bars for his verse. The Kid LAROI does try to add some emotion to the track and has to really carry this song. It just comes across not all that focused.
I was excited for the song "Die For You" mainly because of the Dominic Fike feature hoping he would add in some more flare. Initially, the 80s sounding keyboard with the groovy bass had me engaged, yet all that disappears during the chorus. The production during the chorus doesn't follow suite with the initial vibe and I'm not sure why they abandoned it . This made me leave track feeling very underwhelmed.
Immediately, "Hold On" just felt like a Jon Bellion song which makes total sense considering he's involved in the writing once again. I did enjoy this moment on the album mainly because it has a nice catchy groove and Justin's vocals sound solid as well. My biggest complaint is that Justin really decided to skimp out on the verses here.
The track "Somebody" seems like a throw away from Justin's Purpose album.
Something that keeps popping up on Justice is some of the lazy song writing that goes on. "Ghost" was the moment when I realized that Justin wants nothing to do with writing thought-out verses that build up the song. I do like the hook on this track, but you can't constantly have tracks with no layered writing and keep getting away with it.
"Peaches" is catchy, fun, and smooth track that has some of the best vocals except they mainly come from Daniel Caesar and GIVEON. Nonetheless, I think Justin here gets to write and sing some of the fun concepts that I believe he's capable of showcasing.
The two next tracks "Love You Different" and "Love By You" are one in the same. They both have some boring dancehall like production that I really didn't need Justin on. The Beam and Burna Boy features are the only interesting thing going on and the collaboration with Justin doesn't pay off here.
The second to last track "Anyone" is very average attempt at an 80s pop/ rock song. For example bands like Journey or Bon Jovi have probably made this track like 30 times before.
To close it all out we get the somber track "Lonely". I feel like this is an odd closer to what was a pretty uplifting album to this point. I do also love this song and when Justin is able to be more vulnerable and translate that to his lyrics good things happen. It's no coincidence why this is one of the better written tracks considering he had help from Benny Blanco and FINNEAS.
Nothing here was all that unexpected (except for the MLK speeches). Besides that, Justin, doesn't show all that much growth sonically or lyrically. Justice struggles to not rely solely on it's hooks and if you strip that away the listener is left with a desiccated project. Justin has the star power to make albums like this for the next 10 years and they will sell, but I'd much rather it if Justin would really take time to structure some songs that progress lyrically so listeners have more to digest.